NEW! COOKBOOK COMING MAY 12TH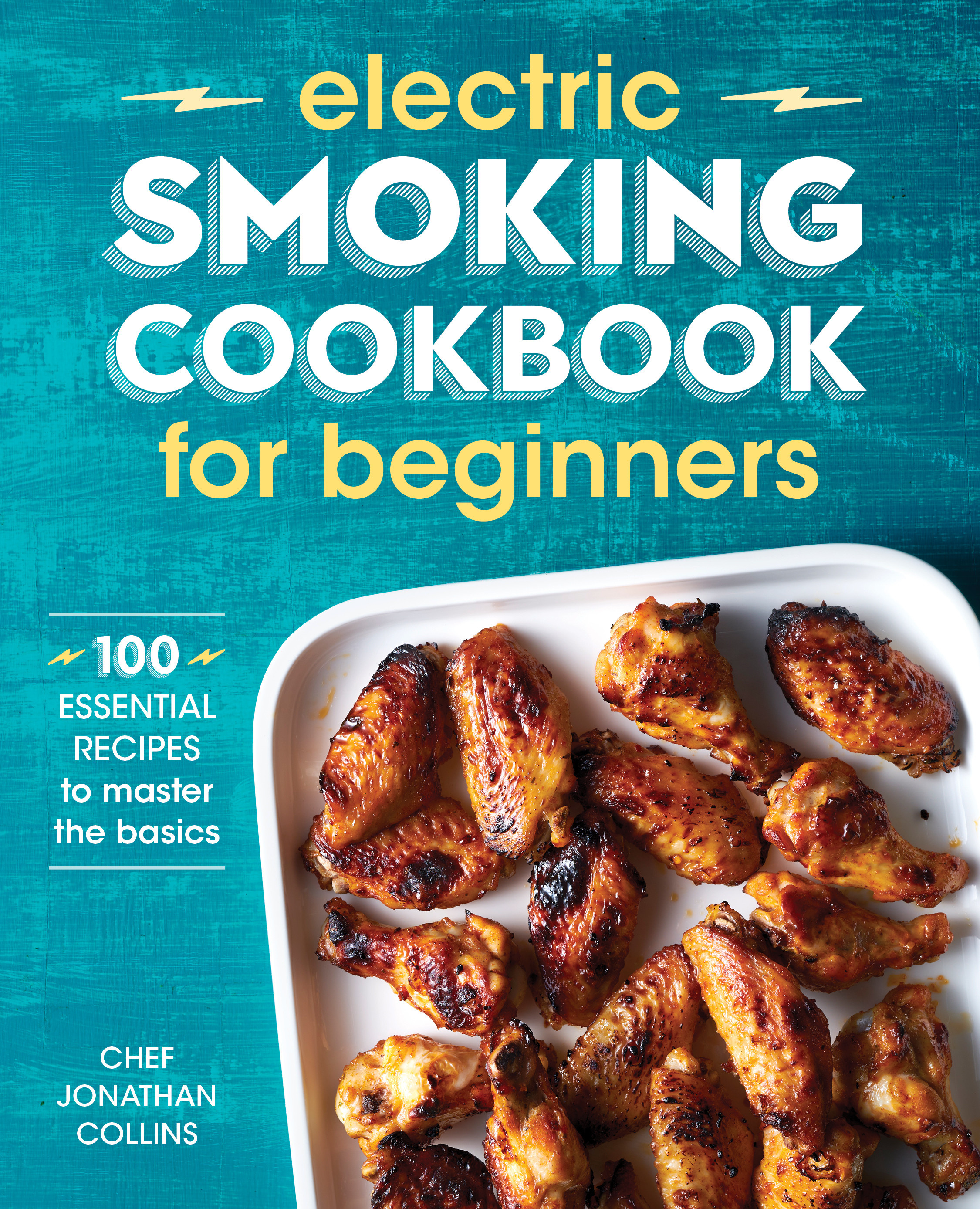 ELECTRIC SMOKING COOKBOOK
FOR BEGINNERS
100 ESSENTIAL RECIPES TO MASTER THE BASICS
KING OF THE GRILL
Impress your friends with the history of electric smoking, fun smoking terminology, and even the science behind how meat cooks faster in an

electric smoker.
THE CASUAL SMOKER
Learn the many conveniences of electric smokers including the

ability to control temperatures and times with a remote control
GET SIDETRACKED
With pairing tips and recommended sides for smoked meats,

you're in for more than just the main course.
You can learn more about the book here and grab a copy for yourself
https://amzn.to/2xPxdJj
WATCH SOME OF OUR RECENT BROADCASTS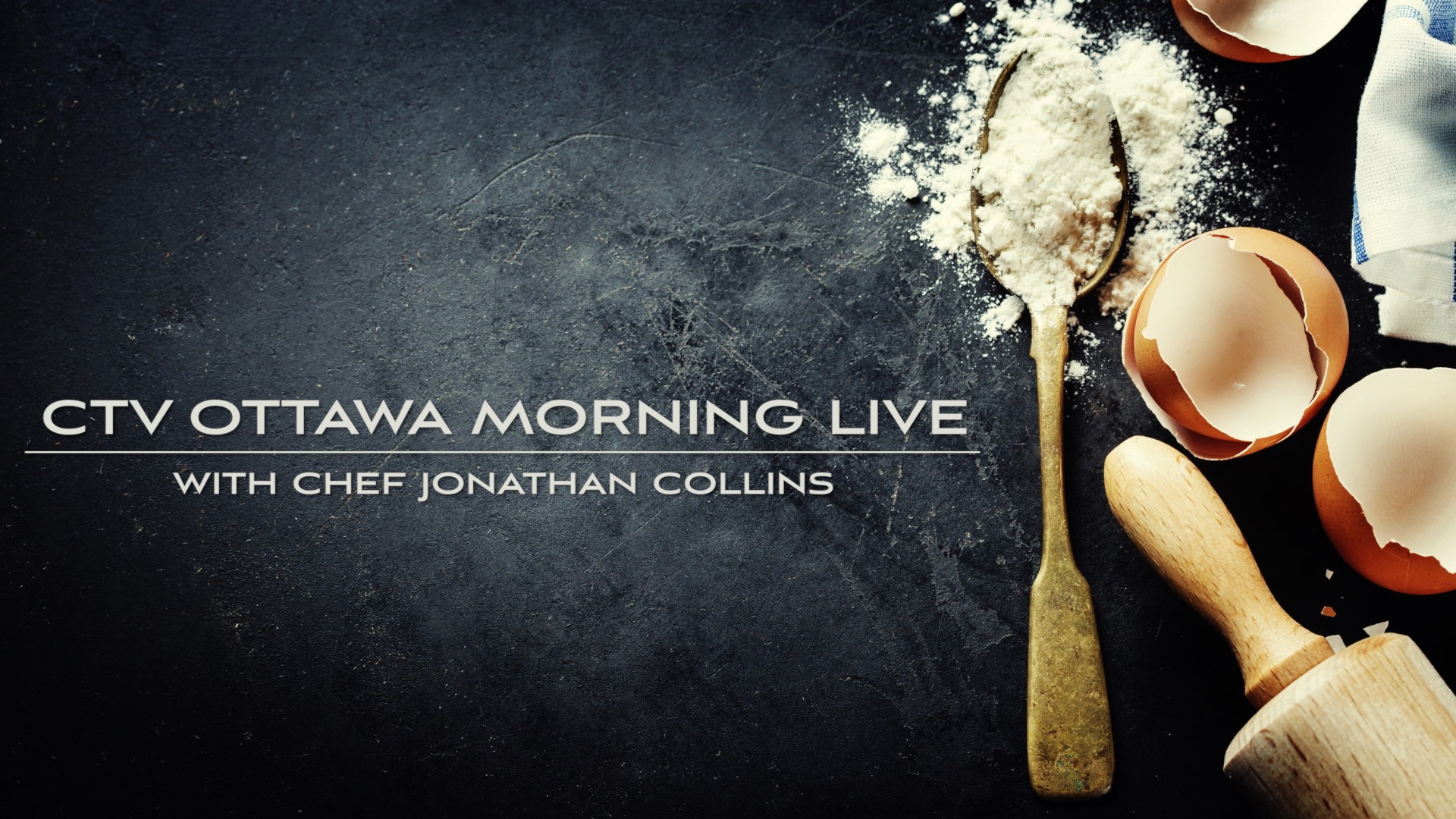 CTV Ottawa Morning Live "Creamy Skillet Mushrooms with Country Bread" with Chef Jonathan Collins
THE KITCHEN LIFE
The Kitchen Life is about fewer ingredients, simple recipes, sure-fire techniques, and passionate cooking!
The Kitchen Life Live broadcasts Wednesdays at 5:00pm ET.

The Kitchen Life is focused on teaching professional cooking methods demonstrated through recipes.

EMAIL thekitchenlifelife@gmail.com #TheKitchenLife #TheKitchenLifeLive
SAVVY TV
SAVVY TV offers practical lifestyle knowledge by stripping away complexity, building confidence and helping you live a better life now! Focused on teaching viewers the "Why", knowing the "How" will come naturally. SAVVY TV is one part how to and two parts why not.

EMAIL savvytelevisionmedia@gmail.com #SAVVYTV #SavvyTelevisionMedia #SmartTV