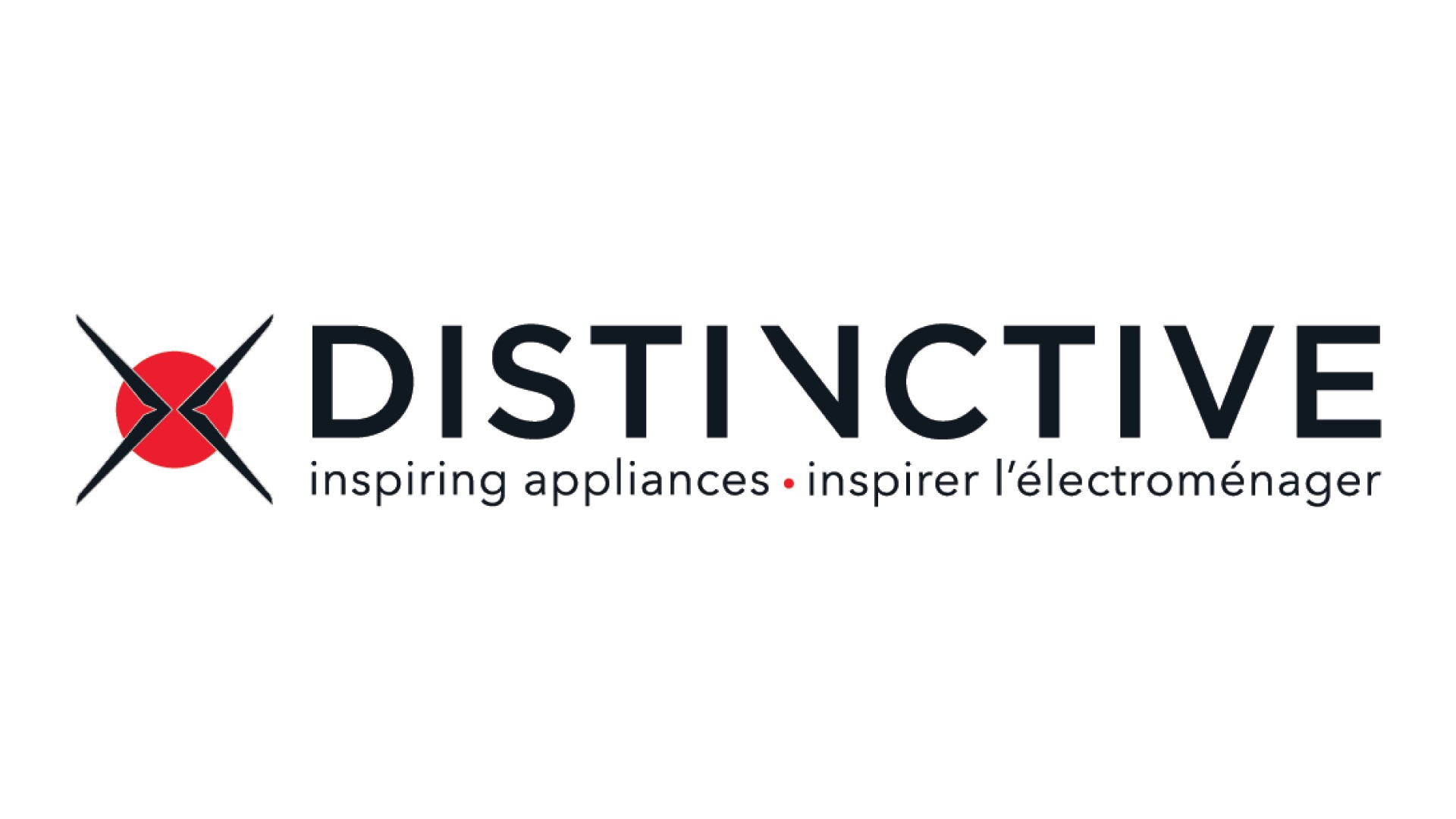 Distinctive

"Every day we want to remind our customers, our partners and ourselves our founding mission: to make the appliances we use every day in our homes exciting and dynamic; to always be innovative and trend-setting for the North American appliance market; to be Distinctive.
With a diverse product line-up ranging from mid to high end European and North American appliances, we are today one of the most influential and successful distributors in the premium home appliance industry, and the largest independent distributor in Canada."
TEL 1-800-361-0799 | WEB www.distinctive-online.com | EMAIL info@distinctive-online.com

Coyote Outdoor Living

Founded in Dallas, TX, Coyote Outdoor Living is an innovative company that specializes in the design, development, and production of high-quality, all-stainless steel grills and accessories, providing people with the tools to build the outdoor kitchen of their dreams. Coyote's advanced suite of products offers an affordable luxury culinary experience for those who are passionate about cooking outside.


TEL 1-855-520-1559 | WEB www.coyoteoutdoor.com | F @CoyoteOutdoor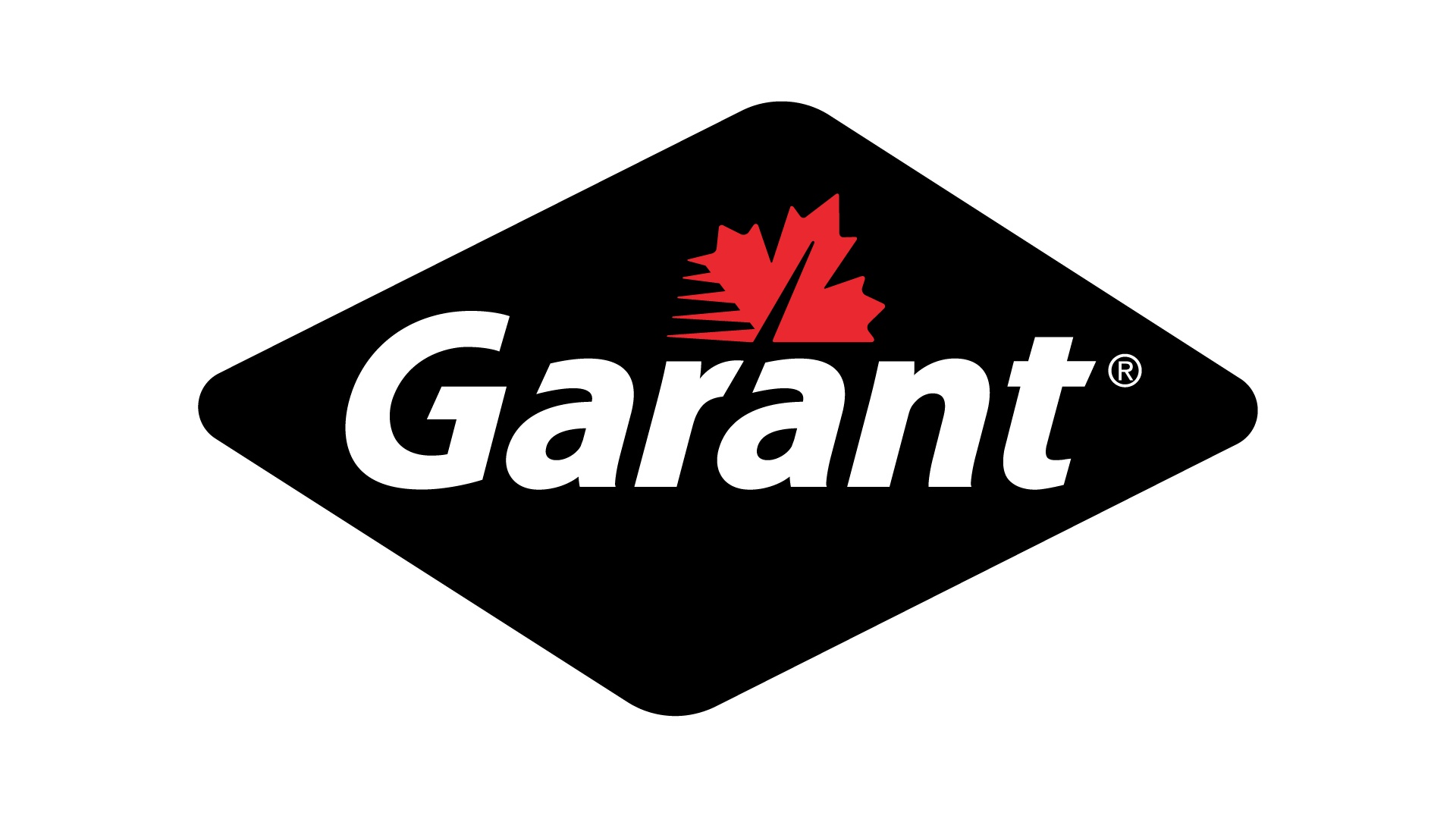 Garant
Making the job easier: a goal, a passion, a promise.
Throughout the decades, Garant has been a leading manufacturer and marketer of non-powered gardening tools and accessories, construction tools and snow removal tools. Acknowledged for the past 120 years amongst professionals and homeowners, our tools stand apart for their practical and innovative features.
WEB www.garant.com | Facebook @GarantOfficialOutdoorTools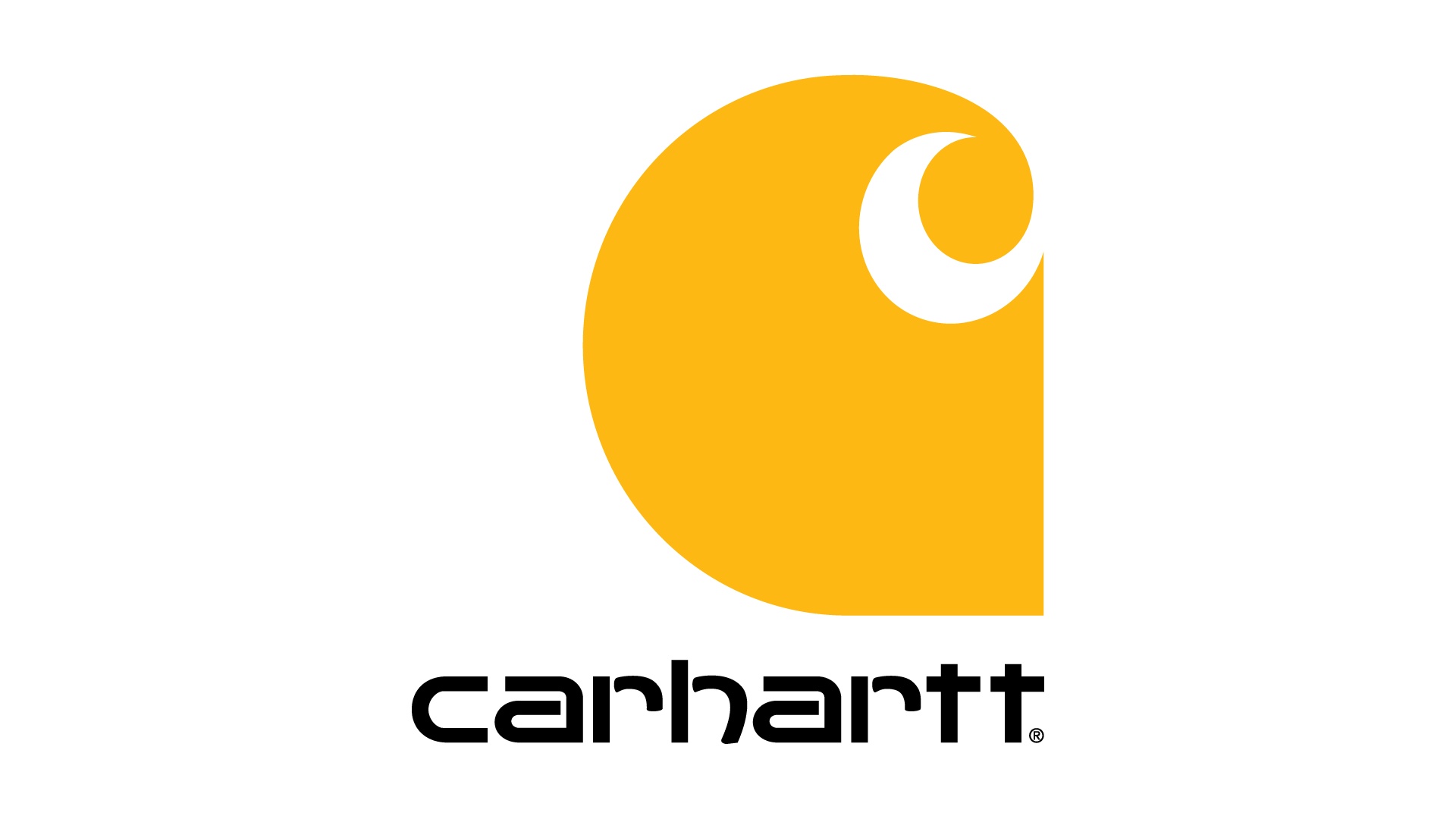 Carhartt
For the Carhartt man and woman, hunting is a way of life; a generational gift synonymous with hard work, preparation, conservation, responsibility, and love of the sport. Established in 1889, Carhartt

is a timeless, family-owned brand, making authentic products for hardworking, industrious people. Carhartt is determined to showcase what it has learned over the past 128 years to create

purpose-built hunting gear for those who love to take Carhartt into the rugged outdoors.

WEB www.carhartt.com | Facebook @Carhartt | Instagram @Carhartt | Twitter @Carhartt