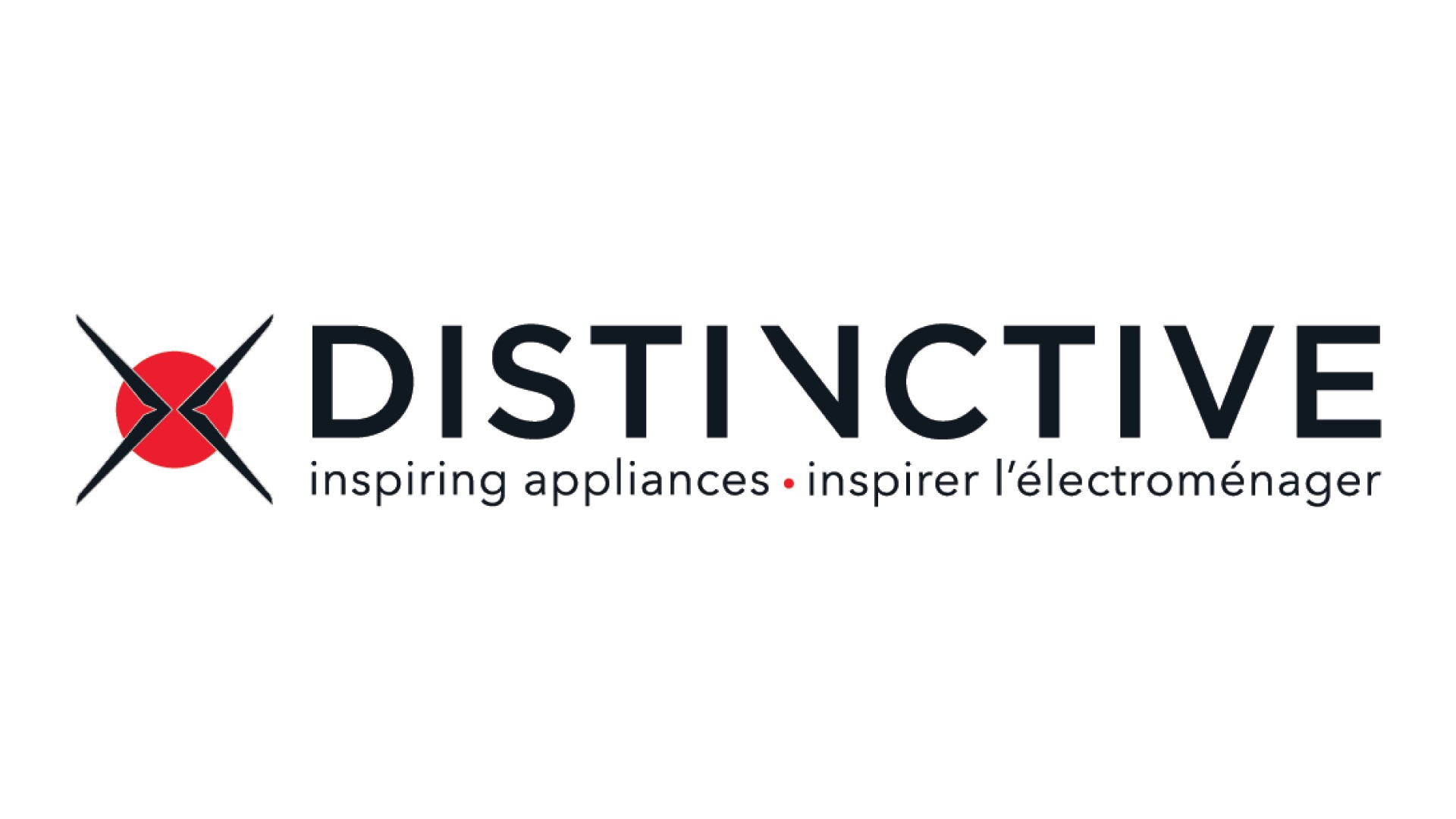 Distinctive

"Every day we want to remind our customers, our partners and ourselves our founding mission: to make the appliances we use every day in our homes exciting and dynamic; to always be innovative and trend-setting for the North American appliance market; to be Distinctive.
With a diverse product line-up ranging from mid to high end European and North American appliances, we are today one of the most influential and successful distributors in the premium home appliance industry, and the largest independent distributor in Canada."
TEL 1-800-361-0799 | WEB www.distinctive-online.com | EMAIL info@distinctive-online.com

Coyote Outdoor Living

Founded in Dallas, TX, Coyote Outdoor Living is an innovative company that specializes in the design, development, and production of high-quality, all-stainless steel grills and accessories, providing people with the tools to build the outdoor kitchen of their dreams. Coyote's advanced suite of products offers an affordable luxury culinary experience for those who are passionate about cooking outside.


TEL 1-855-520-1559 | WEB www.coyoteoutdoor.com | FACEBOOK @CoyoteOutdoor

Zwilling J.A. Henckels
In 1731, Peter Henckels registered the now world famous ZWILLING as a trademark with the Cutler's Guild of Solingen, thereby laying the foundation for an international company. The white ZWILLING symbol on a red background is today an expression of a sophisticated lifestyle. Whether high-quality kitchen products, cutlery or beauty instruments: the outstanding success of one of the oldest brands in the world is based on customer satisfaction, which crossed national borders at a very early stage.

WEB www.zwilling.ca
Staub Canada
The STAUB brand originates from France, or more precisely, from Alsace, a French region famous worldwide for its culinary tradition and good food. The focus of the product portfolio is cast iron and ceramic cookware for connoisseurs who seek an authentic and emotional cooking and taste experience. STAUB products perfectly combine traditional craftsmanship with state-of-the-art technology. Famous restaurateurs from all over the world value the high quality of our products. This is why they are not only used in the kitchen of prestigious restaurants.

WEB www.zwilling.ca/staub

Ballarini Canada
Introducing Ballarini Cookware, the leading aluminum cookware brand founded in Lombardy, Italy in 1889, is ZWILLING J.A. Henckels' latest addition to its prestigious family of brands. Offering a wide range of high-quality aluminum cookware at an exceptional price, the brand's products are designed and manufactured to the same legendary standards as all ZWILLING J.A. Henckels' products. Made in the culinary epicenter of Europe, Ballarini's product has been tested by some of the top kitchens in Italy. WEB www.zwilling.ca/ballarini
Carhartt
For the Carhartt man and woman, hunting is a way of life; a generational gift synonymous with hard work, preparation, conservation, responsibility, and love of the sport. Established in 1889, Carhartt

is a timeless, family-owned brand, making authentic products for hardworking, industrious people. Carhartt is determined to showcase what it has learned over the past 128 years to create

purpose-built hunting gear for those who love to take Carhartt into the rugged outdoors.

WEB www.carhartt.com | FACEBOOK @Carhartt | INSTAGRAM @Carhartt | TWITTER @Carhartt