A Family in the Food Business

Chef Jonathan Collins - Chef de Cuisine, Host, Writer, Producer

Chef Jonathan Collins loves to share his life as a Chef, by stripping away complexity and teaching you how to cook amazing food with confidence. His enthusiastic, approachable cooking style resonates with viewers on BT Toronto, Cityline, CTV Ottawa Morning Live, Today's Shopping Choice and CBC's The Goods and Steven and Chris. He has produced several of his own series including Hungry for Family, Cuisinart Culinary School, The Kitchen Life and The Outdoors Chef. Since graduating Le Cordon Bleu, Jonathan has developed a signature style by blending North American, European and Asian influences with a French foundation and distinct Canadian identity, emphasizing fresh, local, seasonal ingredients.

For Jonathan, it's about fewer ingredients, delicious recipes, sure-fire techniques, and a return to passionate, healthy and simple cooking.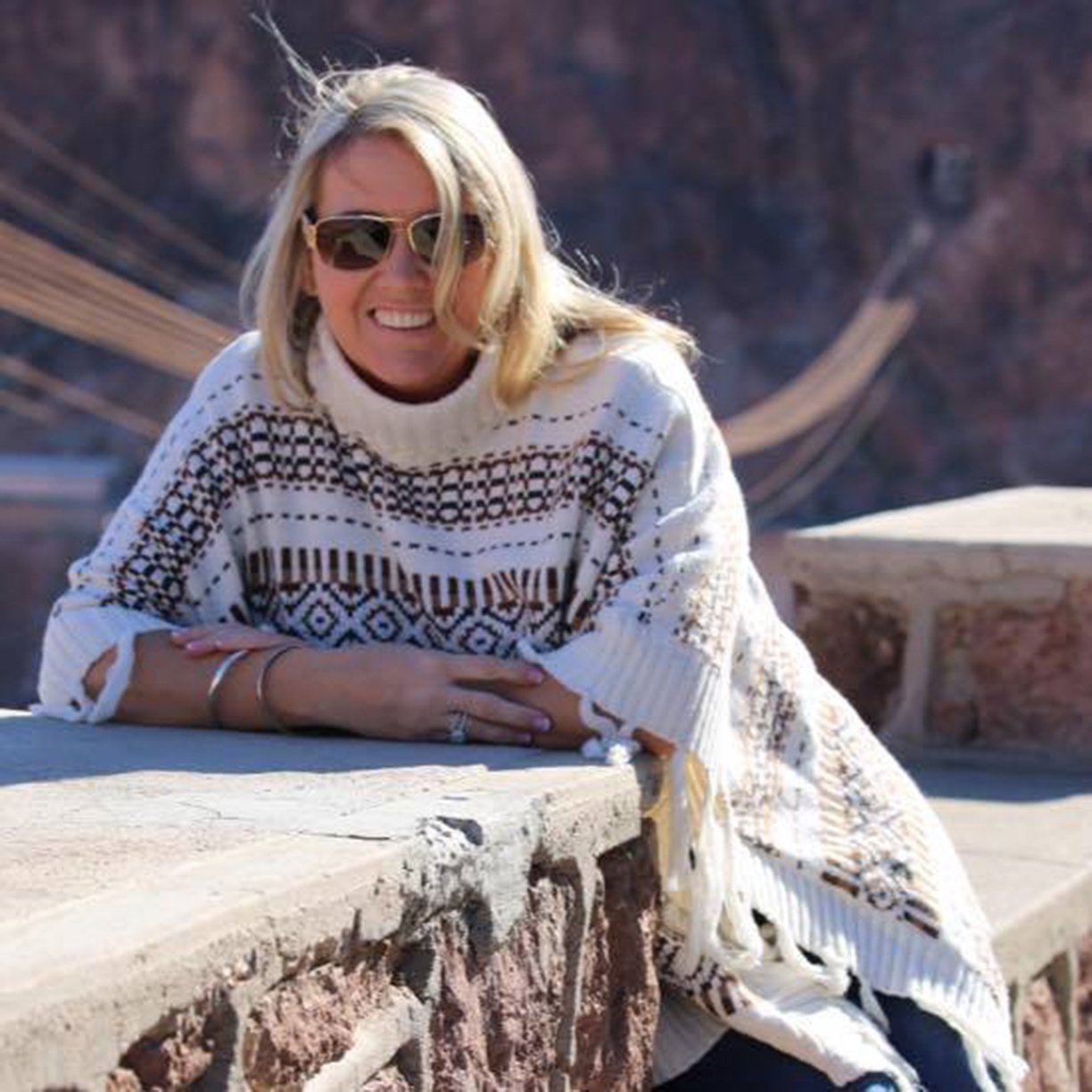 Chef Cynthia Collins - Chef de Patisserie, Producer

Chef Cynthia's passion for cooking comes from her families roots in the south. As a pastry chef, her humble approach to recipes inspire viewers with simplicity, elegance and passion. When crafting recipes and food styling for partners like Cuisinart, Zwilling, Miele, Staub and Today's Shopping Choice she finds herself thinking of how she would prepare dishes for her family. A mother of five her commitment to family equals that of her kitchen.
A graduate of Le Cordon Bleu, Cynthia has experience in restaurant, private chef, catering, consultation, recipe and product development and television. Owner of Convergence Pictures production company she is helping to shape the ingredients, techniques, recipes and products used by professional and home cooks around the world. A natural touch with sharing techniques from a flaky pie crust and the perfect sticky toffee pudding to a light chocolate mousse and creme brûlée. In her opinion, the best dish is the one served last… dessert!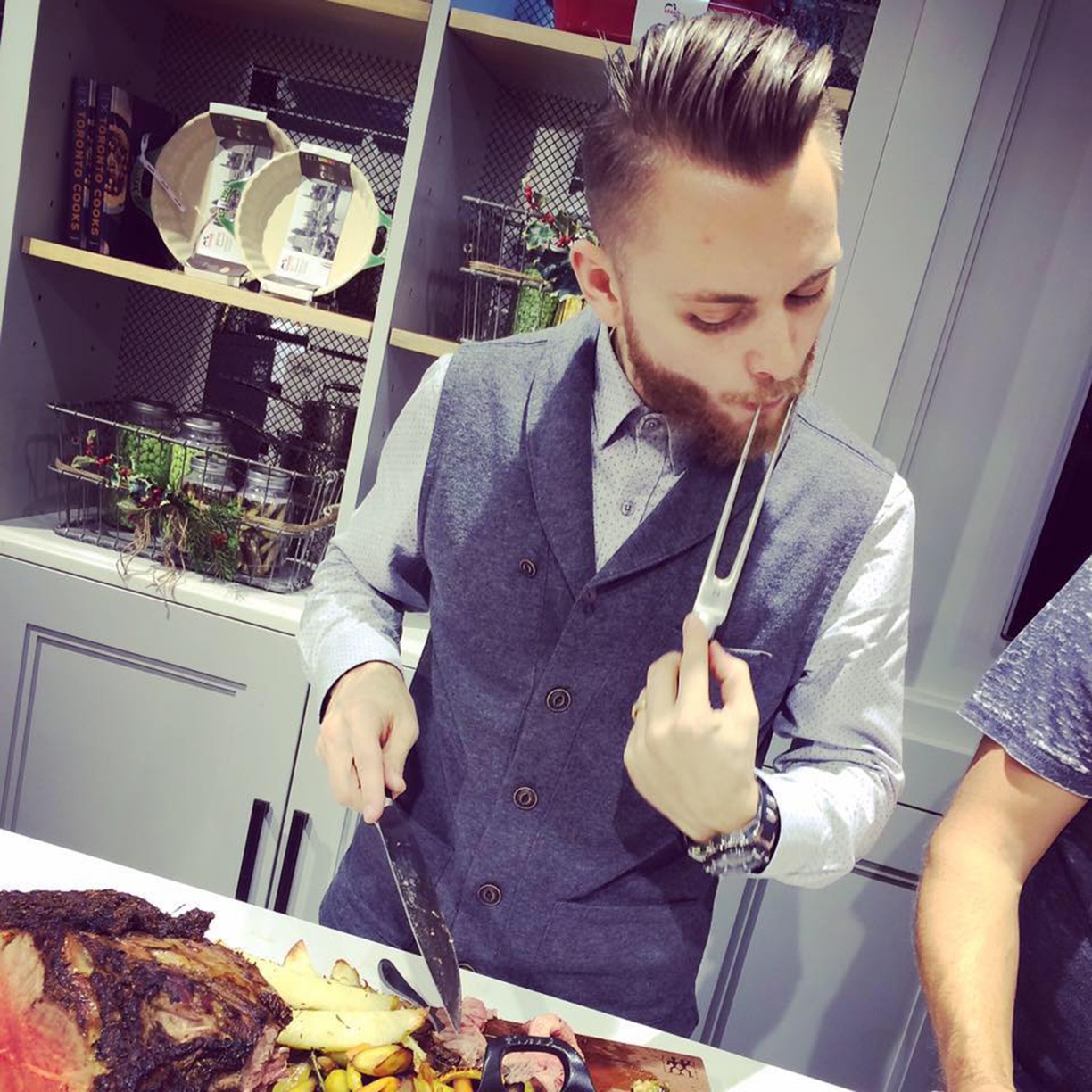 Chef Decota Collins - Chef de Cuisine, Mixologist, Cinematographer

Chef Decota Collins is no nonsense when it comes to food and drink. Big, bold flavours that reflect the seasons and his current inspirations. In the kitchen from the time he was 14, he has been striving to find new and exciting ways to use food everyday. His love for Wine, Beer and Mixology is very present in all of his cuisine. Working his way from prep and line cook, he has carried several kitchens as Executive Chef.